Your Safety is Our Top Priority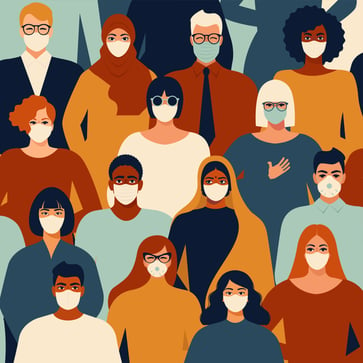 Here at TCVCG, we pride ourselves on providing comprehensive vascular care and management, essentially serving as your "primary care provider" for ALL of your vascular needs. We encourage you to bring in all recent laboratory results for us to review during your visit. This is a service we are happy to provide!
We remain open for scheduling in-office visits as well as Telemed consultations.
To ensure your safety and the safety of others, below are our current office policies to protect all of us (patients and staff):
- Strict social distancing
- Elimination of wait times with in-car check-ins
- Careful pre-screening of patients prior to appointments
- Contactless infrared temperature checks of staff and patients
- Rigorous hand washing protocols and mandatory face masks for everyone