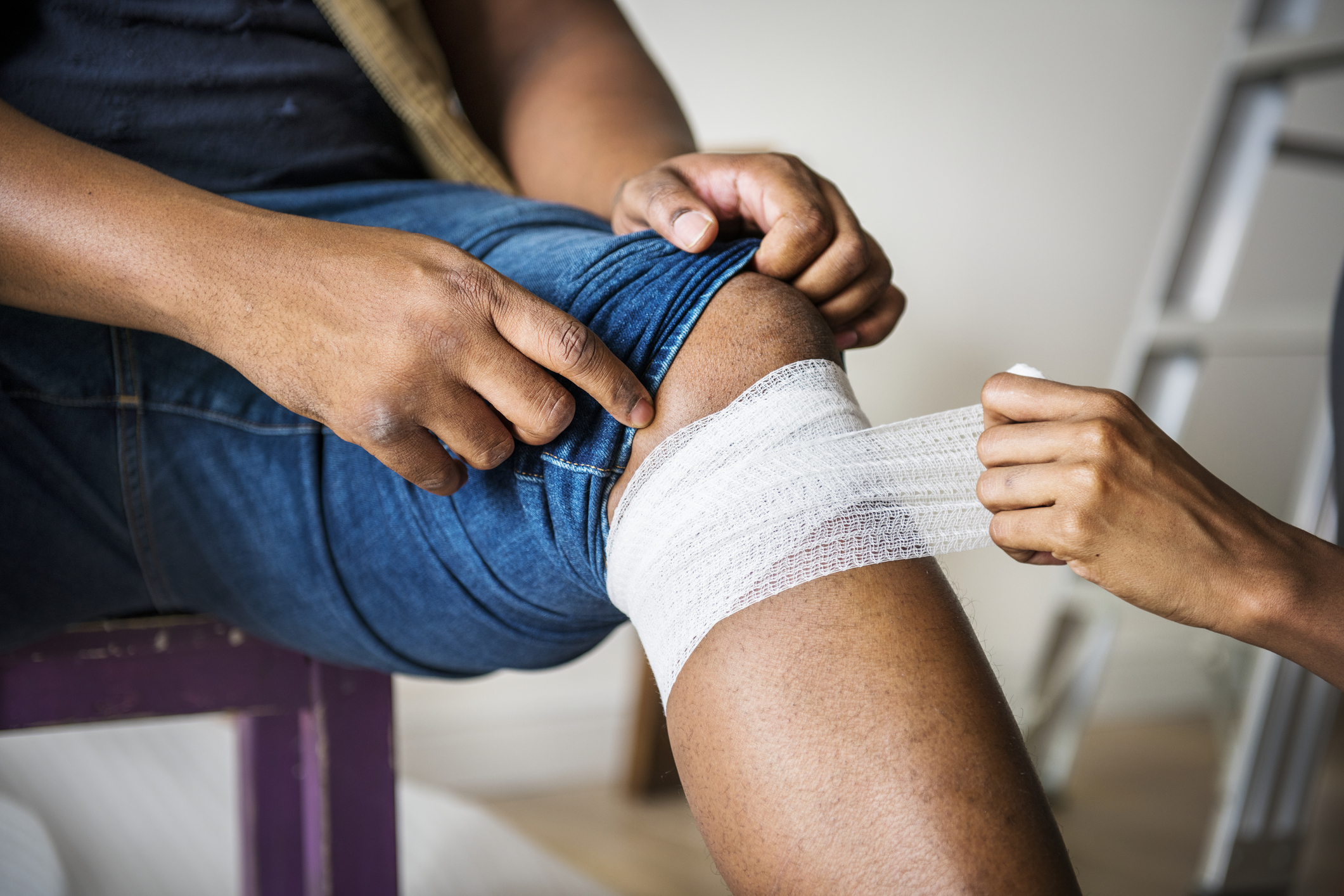 At the Vein Institute of New Jersey at The Cardiovascular Care Group, we understand that you care about your overall physical and mental health and we want to give you the best results possible so you can attain the healthy image you desire. So, knowing these top 10 varicose vein surgery post-op items can ensure a successful outcome.
While we endeavor to take the most professional care of you during your time in our vein treatment centers, post-procedure care is just as important to us – and you! For those considering varicose vein surgery, you may be interested to know what to expect after the procedure. Below are the 10 important things to know after undergoing an ablation or microphlebectomy procedure.
10 Things You Should Know Regarding Your Post-Op Varicose Vein Surgery
Local anesthesia used during your treatment will last for approximately 1-2 hours .


You should not drive for 24 hours or travel on an airplane for 2 weeks following your procedure. Please ensure you have a mode of transportation lined up before leaving our vein treatment center.


Most patients experience some mild discomfort after the anesthesia wears off for a short period of time (usually a few days). This is generally described as a pulling sensation with tenderness along the treated vein.


We encourage you to take an anti-inflammatory medication (Ibuprofen 400mg) on the day of surgery day and continue to take it 3 times a day for the next 7 days. This medication is recommended whether or not you feel pain, as it is very important to control the inflammatory process. Take this medication with food.


After your procedure, you will have a dressing on your leg and you will be fitted with a compression stocking. Do not get the dressing wet. You may remove the dressing in 24-48 hours as instructed. After that you should continue to wear the stocking ONLY during the daytime for the next 7 to 14 days (depending on the type of procedure you had done), removing it only to shower and sleep.


Limit your exercise and keep your leg elevated during the first 24-48 hours, however it is important to get up and walk. After 48 hours, we expect you to resume nearly all of your pre-procedure activities, including work. It is important to keep moving and maintain a normal activity level which will help with your healing and discomfort. It is recommended that you walk a minimum of 5-10 minutes, 2-3 times a day.


Avoid strenuous exercise such as aerobics, weight training, bicycling, and running for 1-2 weeks, however light exercise is encouraged. You should also avoid hot tubs, Jacuzzis and pedicures.


Avoid prolonged sitting or standing for the first week. You may elevate your leg throughout the day to alleviate discomfort.


If you develop an area that is red, hot, swollen or painful, notify us immediately.


If you had an ablation, return to the office within 1-3 days for an ultrasound. Microphlebectomy patients should follow up in 1-2 weeks for an office visit.
As always, we are here to help and educate you. Schedule a consultation with us today and start on the road to healthy and better looking legs.