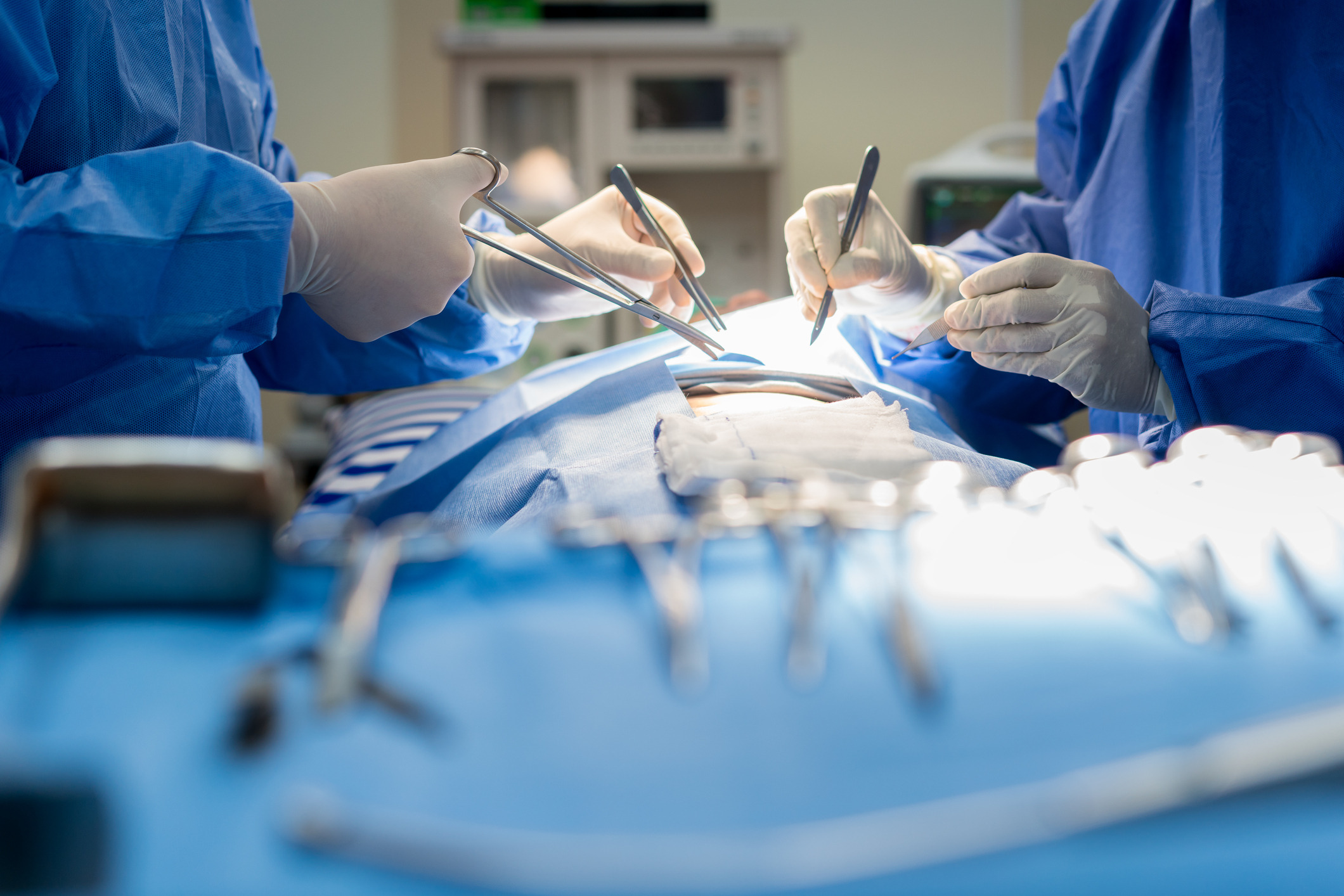 A vascular surgeon is someone who treats disease processes within the arteries and veins, those critical routes of the circulatory system. Vascular surgeons do not treat the heart or brain as those are specialty areas of cardiologists and neurologists.
Since many of the disease processes treated are the result of hardening of the arteries (atherosclerosis), vascular surgeons are well schooled in the management of this disease wherever it may occur in the body.
Are you familiar with varicose and spider veins? Vascular surgeons are the specialists best trained to manage these issues as they are manifestations of vascular disease.
Providing methods for patients with kidney failure to receive life-saving hemodialysis is another expertise of most vascular surgeons.
The most common disease processes treated by a board-certified vascular surgeon will be circulatory problems (peripheral artery disease or PAD), stroke prevention (carotid artery disease), abdominal aortic aneurysms, and varicose veins.
When Should I See A Vascular Surgeon?
Due to the different conditions a vascular surgeon treats, the reasons to see one can vary greatly. Usually, seeing a vascular surgeon begins with a referral from a primary care physician, however other specialists can refer someone if they believe the issue to be vascular related.
There are a few risk factors linked to vascular disease which can make someone more susceptible, such as cigarette smoking, high blood pressure, diabetes, high cholesterol, lack of exercise and obesity. Family history, age and gender also can increase one's risk for vascular disease.
What type of training does a vascular surgeon receive?
Training to become a vascular surgeon is extensive. It starts off with 4 years of undergraduate school followed by 4 years of medical school. In order to pursue a career in vascular surgery, the medical student must become a surgical resident which is a minimum of 5 years of training.
Being a surgical resident means many hours in the hospital (previously more than 100 hours/week but currently 80hr/week). During these 5 years, the surgical resident is learning how to operate and take care of all types of surgical patients under the guidance of different types of surgeons. It is also not uncommon for residents to take a year or more off to do research in the middle of their surgical training.
At the end of the 5 years of surgical residency, the resident applies for a vascular surgery fellowship. Vascular surgery fellowships are an intense 2 years of further training on only vascular surgery and treating only vascular patients. With that training finished, the resident has already spent the last 15 years learning and training to be a vascular surgeon.
How Should I Choose A Vascular Surgeon?
You must be somewhat savvy in your search for a vascular surgeon. Much as you would choose a specialist for anything else, you should look for the physician who limits their practice to vascular surgery.
These specialists have been trained exclusively to care for problems with the blood vessels. They are not utilizing their knowledge of another body system — for example, the heart or surgery — and applying it to the vascular system. Only a board-certified vascular surgeon can offer the ability to 'medicate, dilate (balloon) and operate' on a patient based on what the best treatment is for the specific disease entity.
At The Cardiovascular Care Group and Vein Institute of NJ, we have some of the top board-certified vascular surgeons in the area. Since 1963, our practice has only focused on vascular-related diseases. Feel free to book a consultation at one of our 7 locations and find out more about your vascular state of health.
Learn more about Dr. Sturt